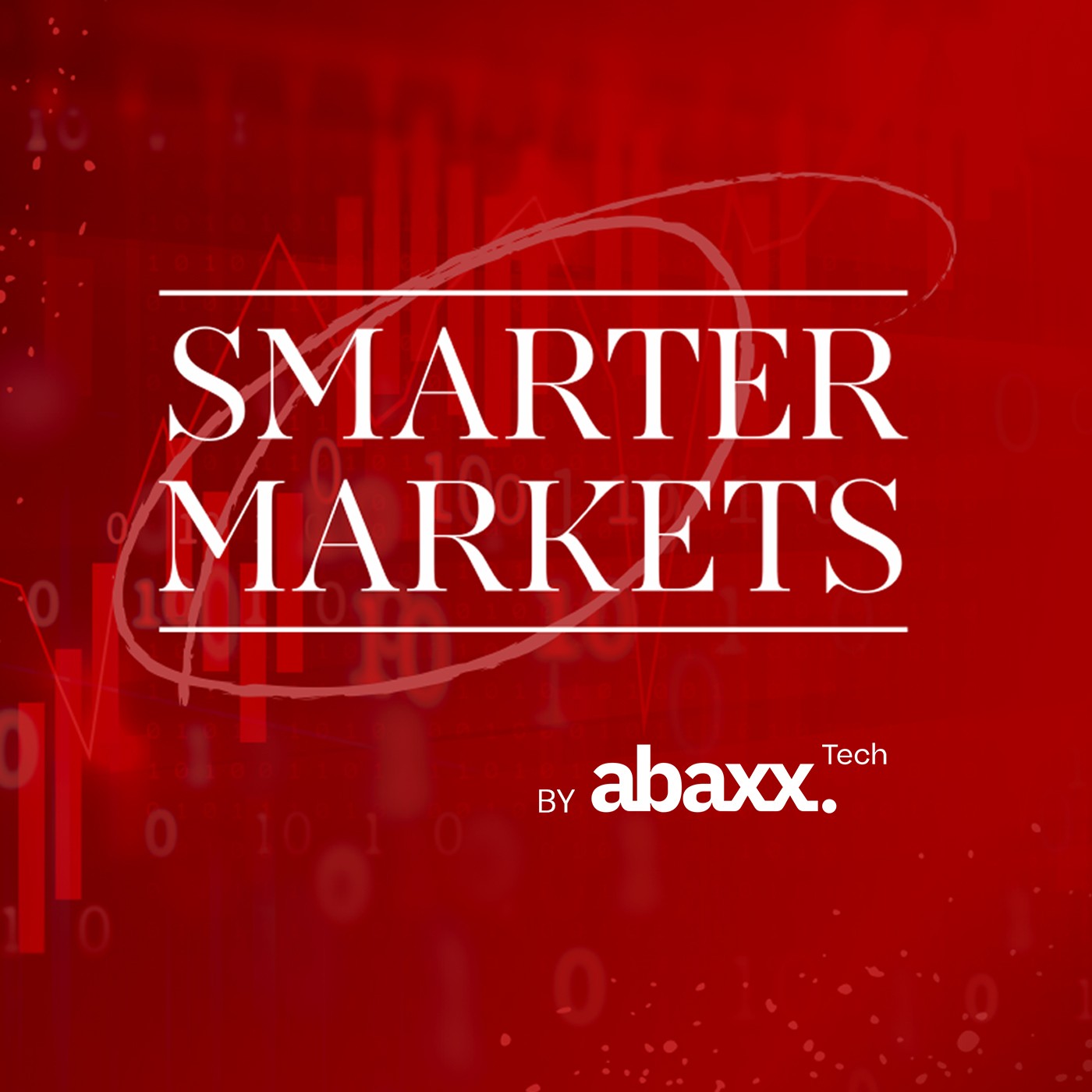 SmarterMarkets™ brings you the entrepreneurs, icons, and executives of commodities, capital markets, and technology to rant on the inadequacies of our systems and riff on ideas for how to improve them. Our weekly episodes explore how technology can be leveraged to redesign and improve markets to meet society's biggest challenges, including climate change and the energy transition.
Episodes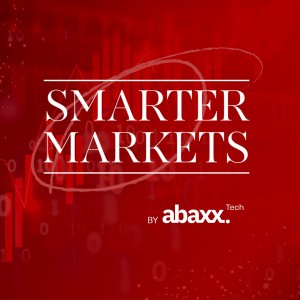 Saturday Sep 16, 2023
Saturday Sep 16, 2023
This week on The September Sessions, we welcome Dirk Forrister into the SmarterMarkets™ studio. Dirk is the President and CEO of the International Emissions Trading Association (IETA). SmarterMarkets™ host David Greely sits down with Dirk to discuss how IETA and its members are viewing the world's evolving carbon markets and net zero landscape on the eve of their North America Climate Summit this week in New York City.