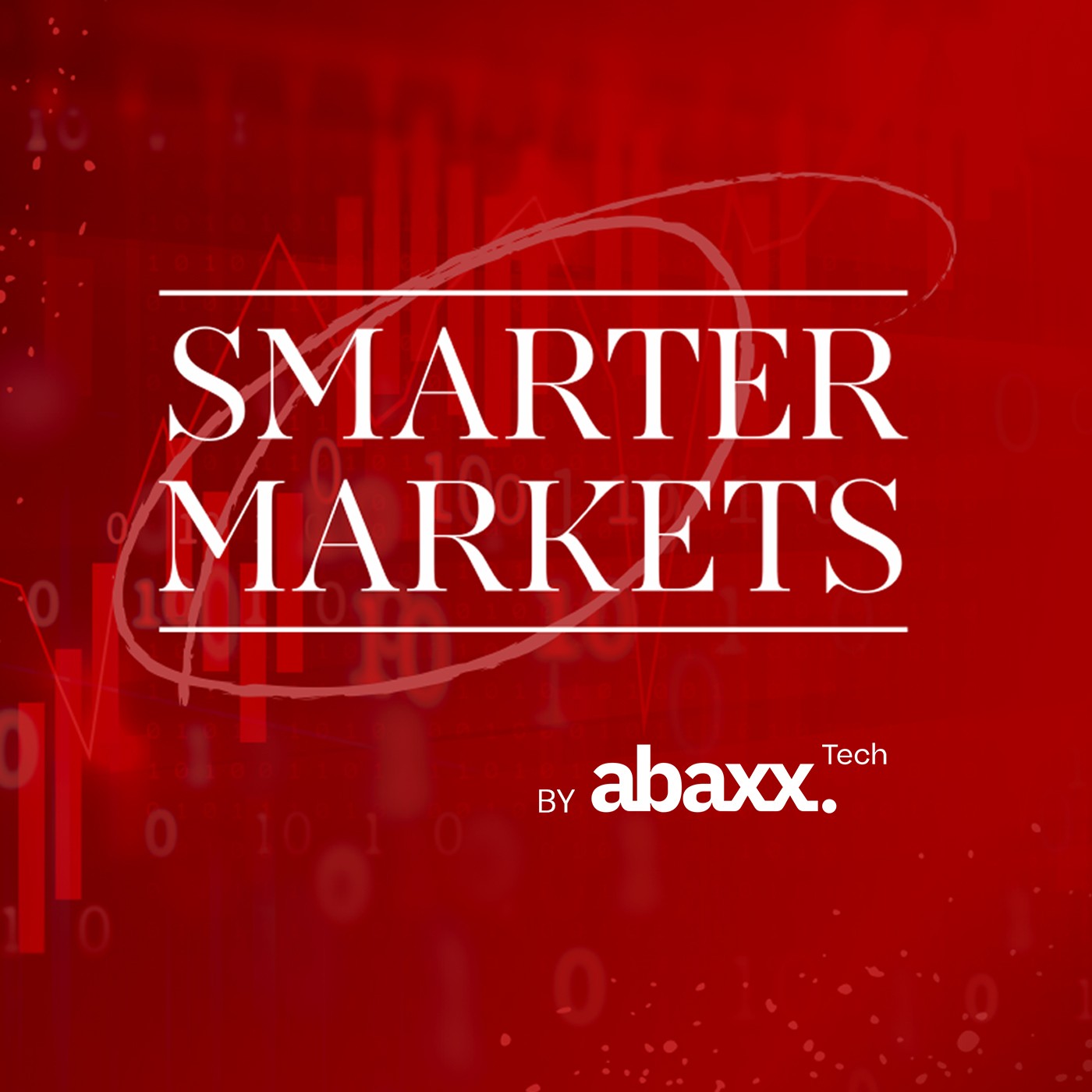 SmarterMarkets™ brings you the entrepreneurs, icons, and executives of commodities, capital markets, and technology to rant on the inadequacies of our systems and riff on ideas for how to improve them. Our weekly episodes explore how technology can be leveraged to redesign and improve markets to meet society's biggest challenges, including climate change and the energy transition.
Episodes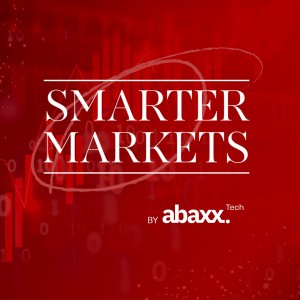 Saturday Sep 02, 2023
Saturday Sep 02, 2023
On the final installment of our Summer Playlist, we welcome Frances Haugen into the SmarterMarkets™ studio. Frances is an advocate for accountability and transparency in social media and the author of the memoir, The Power of One: How I Found the Strength to Tell the Truth and Why I Blew the Whistle on Facebook.
SmarterMarkets™ host David Greely sits down with Frances to discuss the algorithms designed to capture our attention, their flaws, and how we can incentivize change and build better social networks.