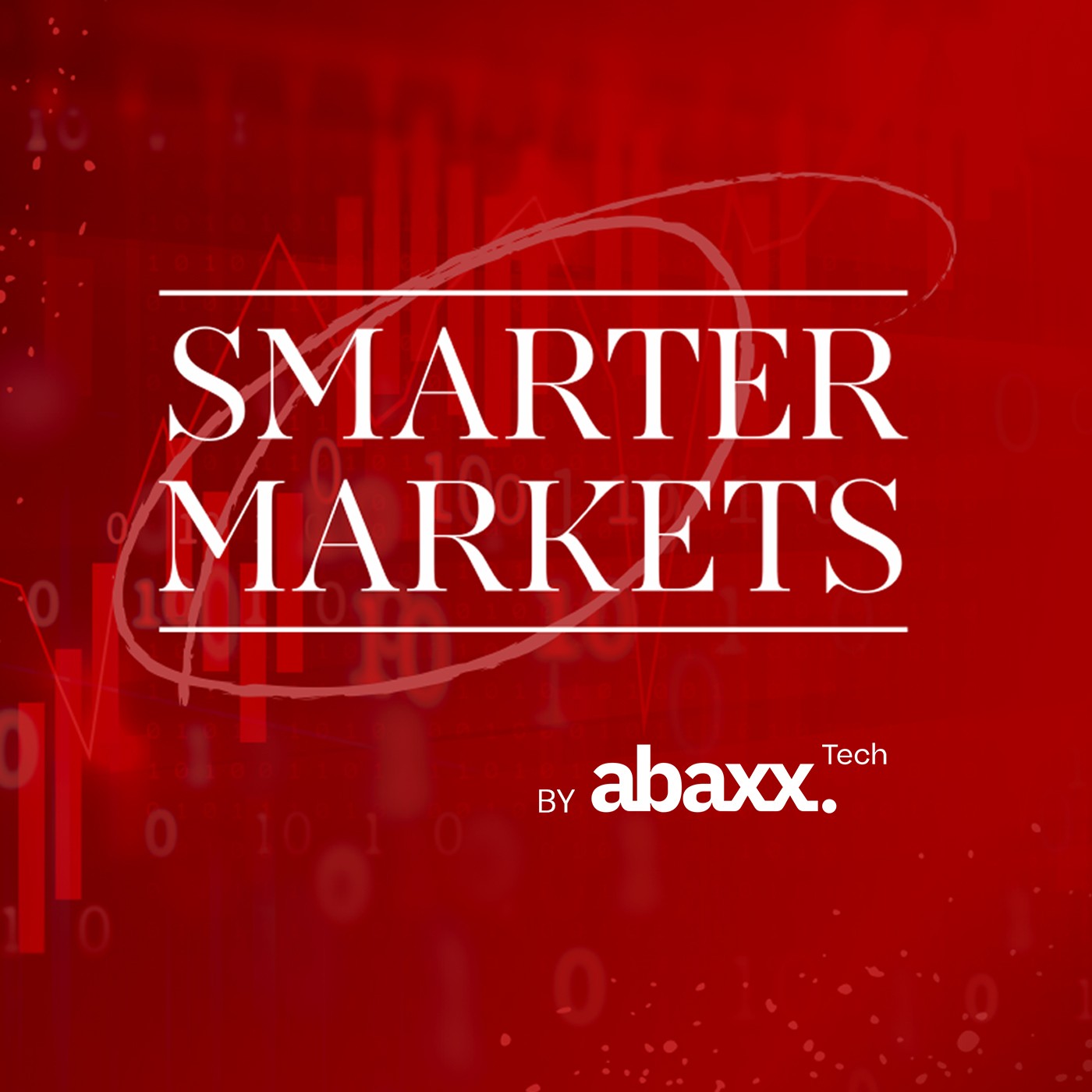 SmarterMarkets™ brings you the entrepreneurs, icons, and executives of commodities, capital markets, and technology to rant on the inadequacies of our systems and riff on ideas for how to improve them. Our weekly episodes explore how technology can be leveraged to redesign and improve markets to meet society's biggest challenges, including climate change and the energy transition.
Episodes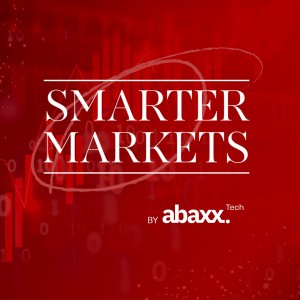 Saturday Aug 26, 2023
Saturday Aug 26, 2023
Our Summer Playlist continues this week with Ted Merz, Founder of Principals Media and the Former Global Head of News Product at Bloomberg. SmarterMarkets™ host David Greely sits down with Ted to discuss the changing nature of information in our lives and our relationship with it.