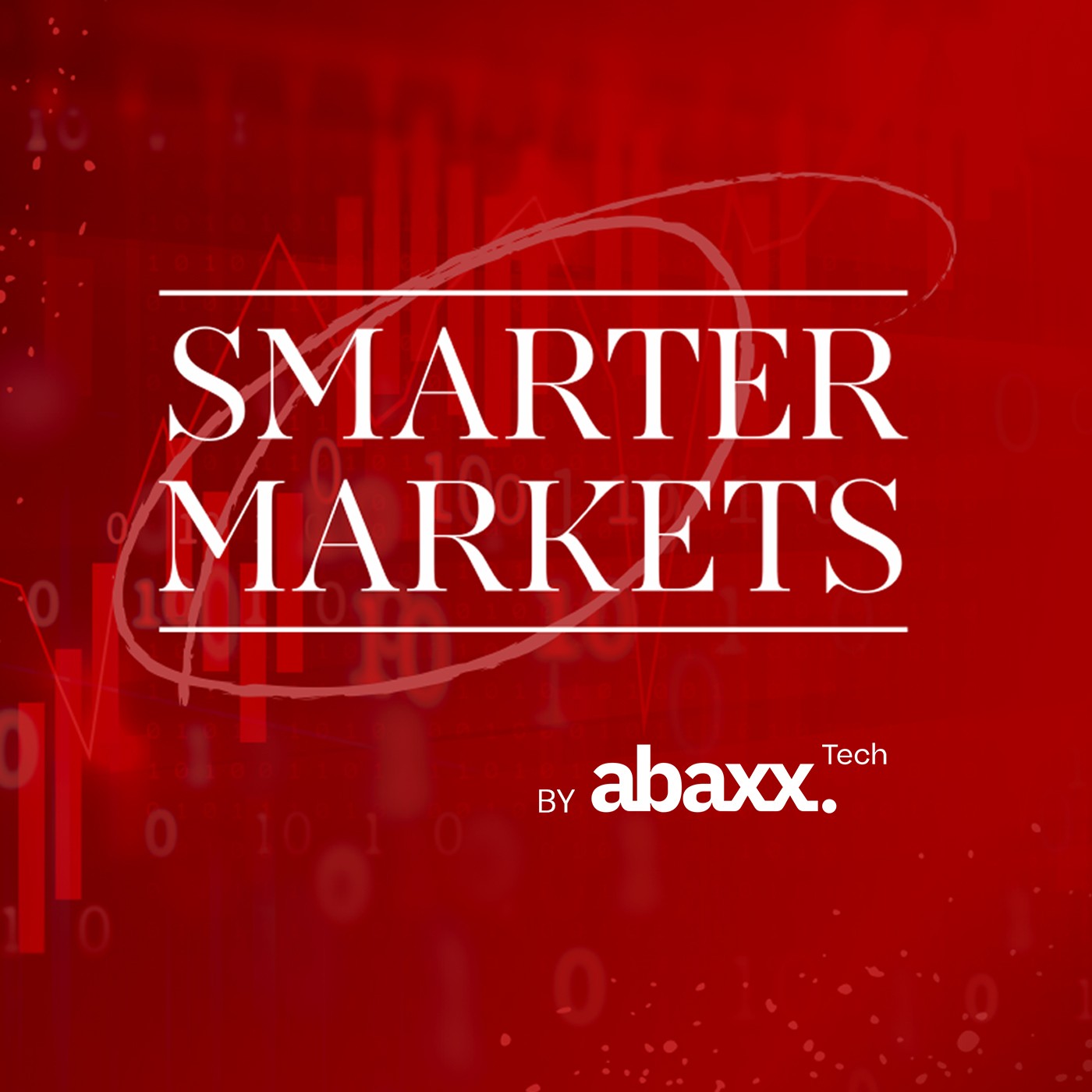 SmarterMarkets™ brings you the entrepreneurs, icons, and executives of commodities, capital markets, and technology to rant on the inadequacies of our systems and riff on ideas for how to improve them. Our weekly episodes explore how technology can be leveraged to redesign and improve markets to meet society's biggest challenges, including climate change and the energy transition.
Episodes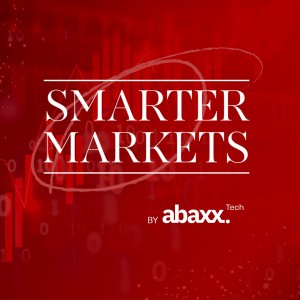 Saturday Dec 26, 2020
Saturday Dec 26, 2020
Charlie McGarraugh is Chief Strategy Officer for Blockchain.com, the largest self-custodied crypto wallet provider globally.  Previously he was a Goldman Sachs Partner and former head of metals trading, so his native language is finance. In this interview, Charlie explains Tokenization in terms that Finance professionals can relate to, then goes on to explain what this change will mean both to financial markets and to the people who work in them.